Private Wedding Dance Instruction
Congrats on your engagement! A wedding is a time to celebrate, and to DANCE! Even if you are a self proclaimed non-dancer, Alyssa creates customized wedding dances to help make your special day even more memorable! Alyssa specializes in couples who do not have dance experience or have very little dance experience and want to look like they know what they are doing and not just swaying side to side on the dance floor! Alyssa makes beautiful wedding dances for everyday people! Check out footage of some our couples throughout the years!
Alyssa will be holding in person wedding dance lessons during the months of May, June, July and September at outdoor locations and will be conducting all wedding lessons virtually also during all months.
Email info@themovementfactory.com to schedule your lessons!
---
Bride & Groom
Any combination of family dances
Wedding party
Anniversary/Vow Renewals
LBGTQIA couples

---

To book - create an account, select your package, purchase. Once you purchase, you can schedule directly online, or send an email to info@themovementfactory.com to get the scheduling process going with Alyssa!
---
$99 2 VIRTUAL WEDDING LESSONS
Learn basic choreography and steps for your first dance and reception from the privacy of your own home via ZOOM with Alyssa
1 60 minute lesson, 1 30 minute lesson - 1.5 hours total of lessons + basic choreography
---
$399 CLASSIC WEDDING PACKAGE  - IN PERSON OUTDOOR LOCATION
(3) 60 minute sessions in a public park meeting outdoors
Customized personalized choreography to selected song, including entrance, finale, exit choreographed
---
We can also create a customized package just for your needs ranging from $50/hour online or $100/hour in person per lesson!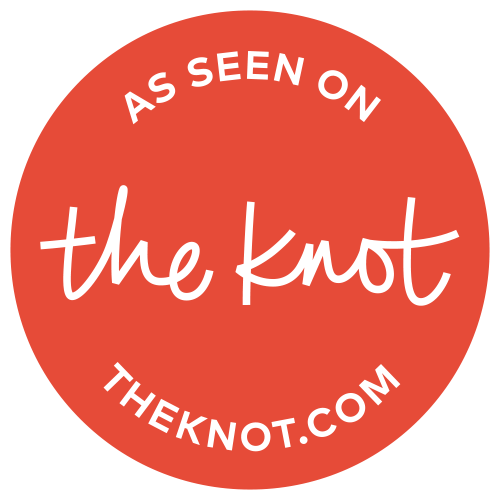 ---